You love wine! Learn how you can make your own wine, one barrel or one case at a time. Our open house will teach you how as you taste wines
About this Event
Come to the only winery & wine school in Clark County to enjoy an educational, entertaining & tasty evening of wine sampling.
You can lead a winemaking group of family & friends you gather together to share a barrel experience or join a social barrel for your 1 case or more you will take home with you after your 4-session, 9-month hands-on winemaking experience at Grape Expectations. The open house is the beginning of a memorable journey you will not experience anywhere else.
Admission is complimentary. You must be 21+ to attend. Social distancing & recommended COVID hygiene practices will be observed. Red wines will be sampled.
The Vegas Valley Winery Tasting Room, the sister company of Grape Expectations School of Winemaking, will be open from 12-6 PM to enjoy full glasses of wine, wine tasting, and food before or after the open house.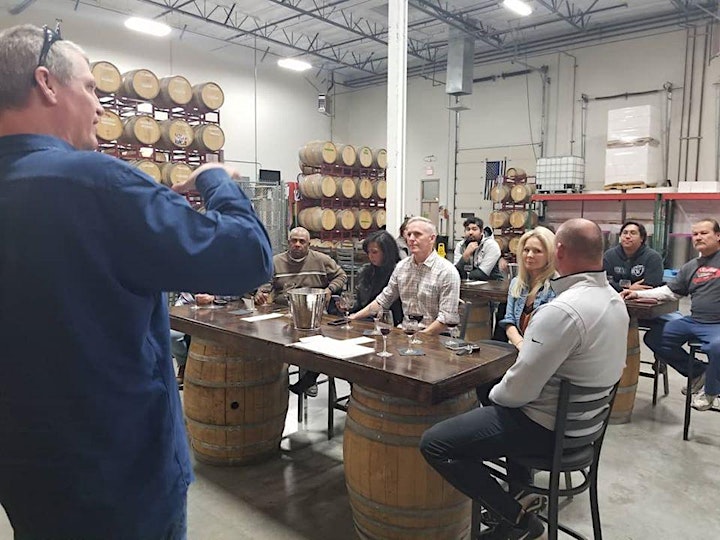 Get your Complimentary Tickets when you CLICK HERE.